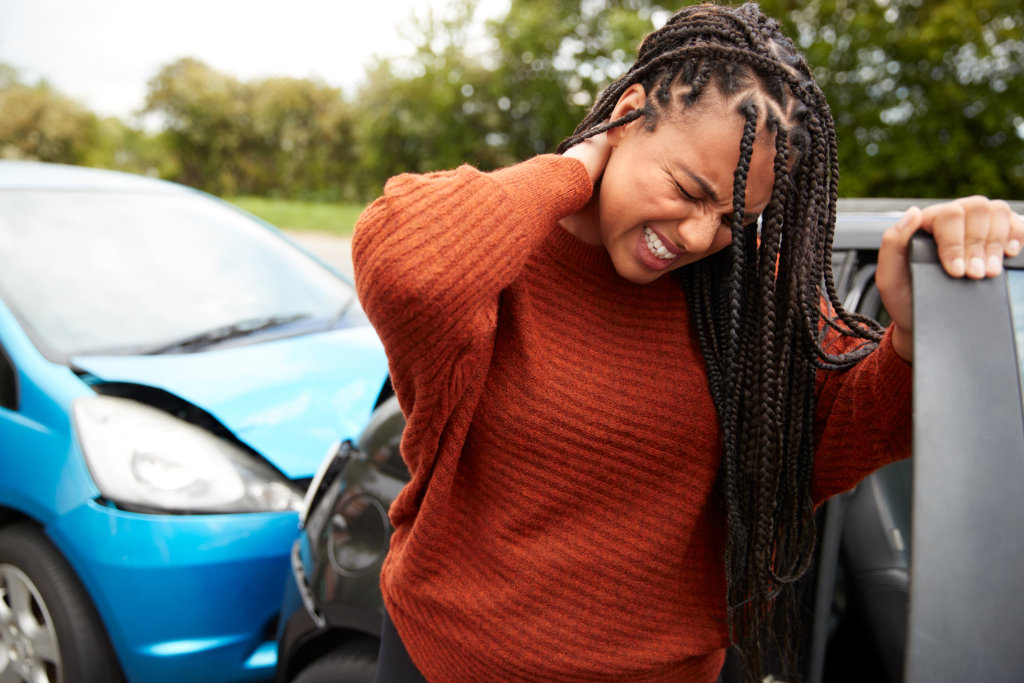 Diligent, ethical representation for auto accidents and wrongful death.
If you have been injured, you increase your chances for recovery by hiring a qualified trial law lawyer.
Insurance companies and defense lawyers know which trial lawyers are capable of trying a case to verdict.
John D. Fernandez, P.A. has built a preeminent reputation over 40 years of practice.
We represent injured parties in:
| | |
| --- | --- |
| Automobile accidents | Products liability |
| Motorcycle accidents | Resort accidents |
| Truck accidents | Burn injuries |
| Boat accidents | Loss of limbs |
| Accidental drownings | Paralysis |
| Medical malpractice | Traumatic brain injury |
| Premises liability | Wrongful death |
Dedication to client welfare
While all accident victims rely on compensation for medical bills and lost earnings, some will never fully recover and must depend on a damage award for lifelong care. John D. Fernandez, P.A. is dedicated to presenting the most compelling case possible for each of our injured clients, so that you receive the optimal award for your pain and suffering, and future expenses.
Detailed preparation supported by expert testimony
John D. Fernandez, P.A. investigates all cases, both fact investigation and medical conditions to make an initial assessment and then consult knowledgeable experts in the field who can assist in advancing your case for full and fair compensation. Finally, should settlement not be achieved, you can rely on our courtroom skill for a clear, concise and compelling argument that presents your case in the most favorable light.
Catastrophic accidents: traumatic brain injury (TBI) and wrongful death
The worst injuries require the best representation. When an accident victim has suffered traumatic brain injury, the person at fault must pay for expensive medical and rehab services, plus cover the loss of income for the duration of the victim's life. Wrongful death judgments include amounts for loss of companionship of a spouse, loss of the parental relationship for offspring and loss of income projected over the estimated lifespan of the deceased. These judgments are costly, and thus they are vigorously defended by insurance companies and their legions of lawyers. Selecting an attorney with the resources, talent and resolve to face a strong and determined opponent is a must.
Schedule a free consultation with our Clearwater, Florida, personal injury attorneys
To secure ethical and diligent representation for your personal injury claim, call John D. Fernandez, P.A. at 727.461.4441 or contact our office online. We take all injury cases on a contingency fee basis, so there is no charge to you until we recover a monetary award.